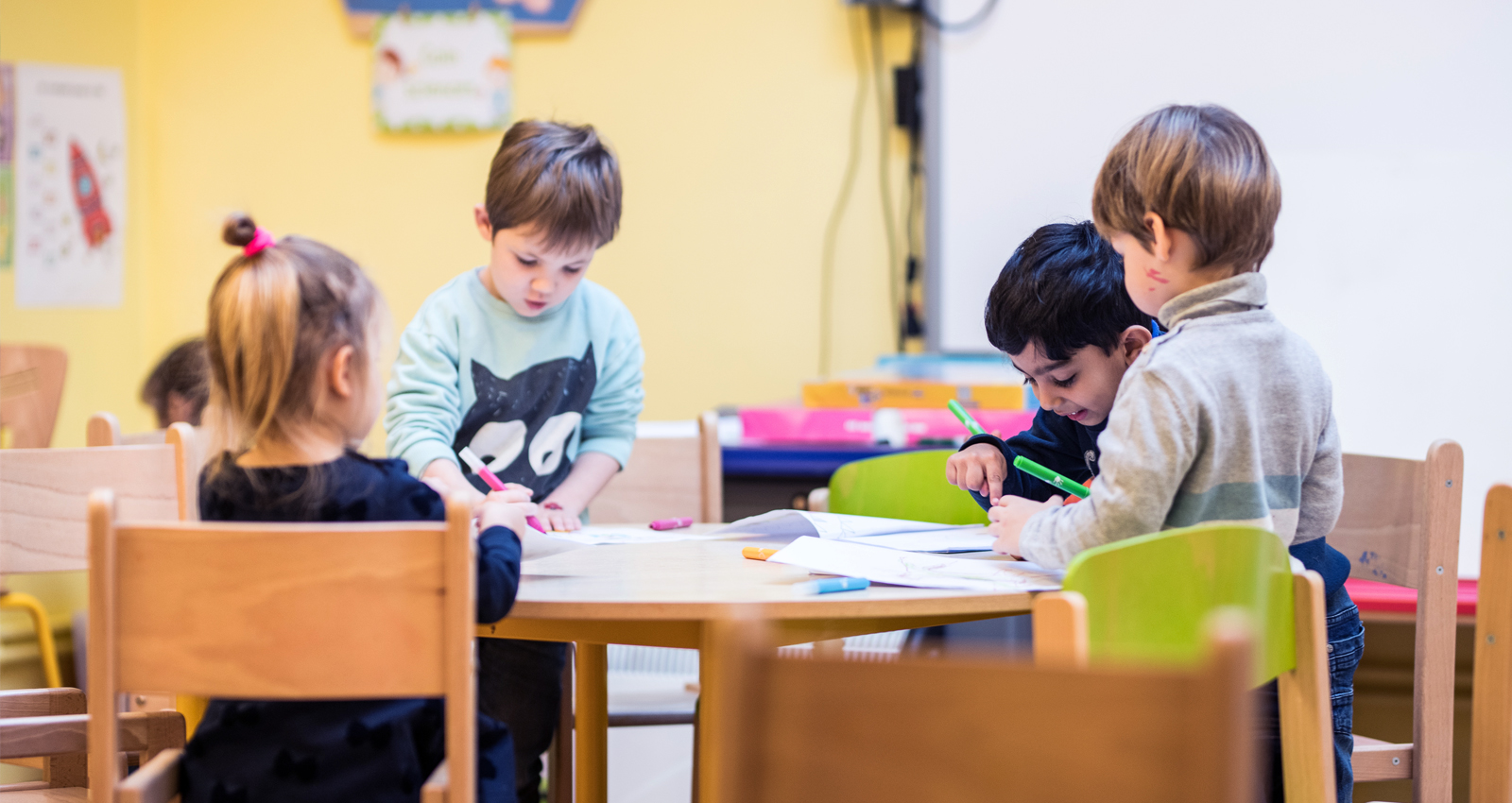 WEDNESDAY CLUB, WEEKLY IMMERSION IN THE ENGLISH LANGUAGE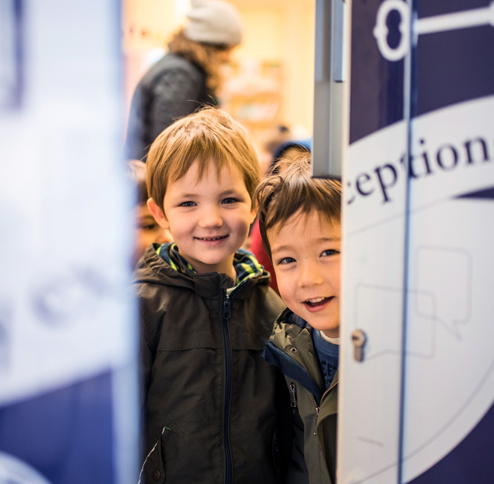 BISP offers additional English language learning opportunities with its Wednesday Club program as well as its themed camps during the vacation breaks. Designed to be fun and laid-back, these sessions support your child in becoming more confident with their oral English language skills.
Sessions are delivered by our English mother tongue teachers and include creative activities and opportunities to fine-tune language skills through special attention to vocabulary and cultural concepts.
Wednesday Club session activities vary each week and include, but are not limited to, arts and crafts projects, learning songs, drama, science experiments, listening/reading to stories as well as free play and recess, both indoor and outdoor.

More interesting than being tutored at home, for example, Wednesday Club affords your child the opportunity to learn alongside and through other bilingual children who participate in the club.
Our laid-back environment and fun methods allow your child to learn more quickly
Our approach allows for full language immersion; at the same time our small groups make it possible for our teachers to closely work with each child and ensure that the child is at ease. This positive environment allows for children to quickly grasp new vocabulary, grammar, pronunciation and expressions. Children are introduced to authentic phonetic patterns by our mother tongue teachers and are motivated
to learn and use English to be able to better communicate with their teachers and English-dominant peers as well as benefit fully from the proposed activities.
Participants make immediate progress and parents who enroll their child in BISP's Wednesday Club see their child's English language skills improve significantly.
Learn English while having fun
Our Wednesday Club is open to all our students, from Nursery through Fifth Grade, as well as children who are not enrolled in our school program. The program is designed to provide our youngest learners with a first taste of English and is differentiated and programmed
to support all our learners, whatever their level, through organized activities and guided lessons as participants' language skills strengthen. If you would like further information, please do not hesitate to contact us directly or by filling in the online form below.