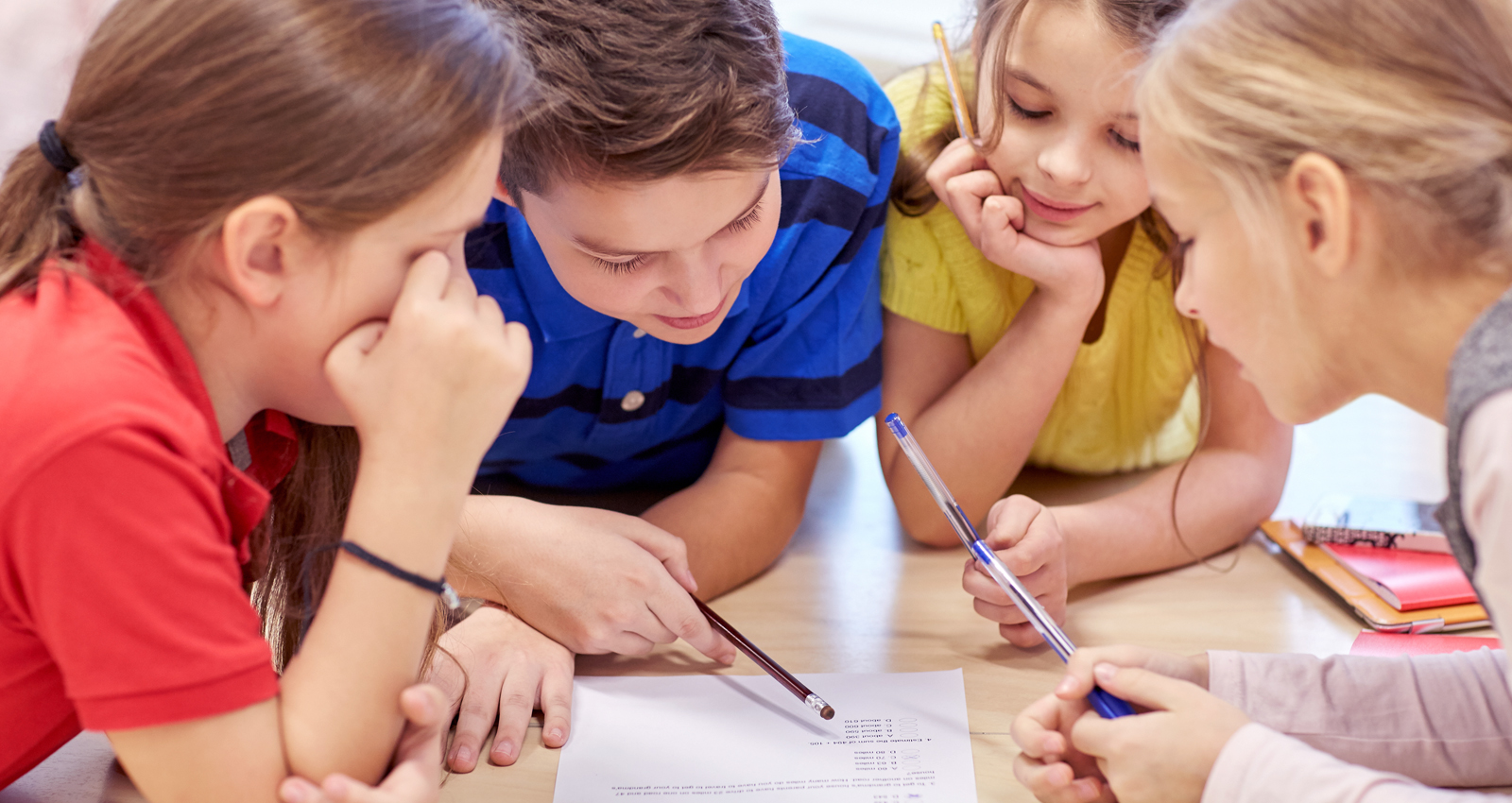 ENGLISH LANGUAGE COURSES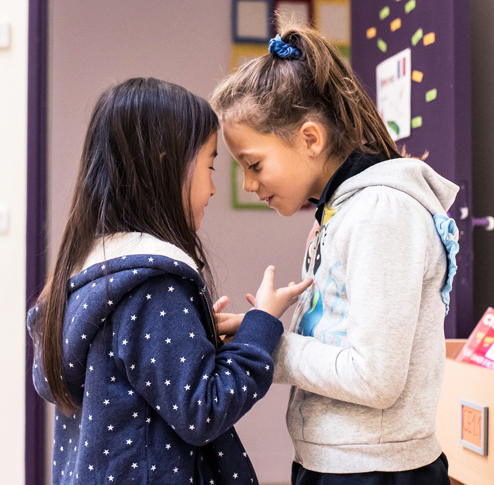 The Bilingual International School of Paris offers further opportunities for students to practice and improve their English language skills, either during the week or during the vacation breaks.
Participating in our English language vacation camps and/or Wednesday Club provides students with the chance to further practice their English while having fun with our English mother tongue qualified teachers. All activities, games, and workshops take place in English and are meant to inspire our students' creativity in a laid-back atmosphere. Children have a great time as they practice speaking and learn new vocabulary and language structures in a setting that is less academic than during our school days. Our English Mother Tongue teachers set the tone, asking that all children, regardless of their level, make an effort to speak English. Almost without realizing it, children make progress as they learn new words, improve their accent, and become more fluent. As they practice with their teachers and peers they also get the chance to be creative and gain in confidence as they complete arts and crafts projects and speak up in class.
Children learn a language best when they are immersed in an environment where this language serves as the principal means for communication among those around them. The new language, then, becomes a code for quickly integrating and assimilating in order to be able to interact with the other children and students…and to be able to fully participate in the activities!
Activities and workshops for children who are not enrolled at BISP
Our Wednesday Club program and vacation camps are also open to children who do not attend BISP during the week. All activities are led by our qualified teachers and provide children with the opportunity to improve their English language skills in a fully immersive and structured setting.
If you are considering enrolling your child in a bilingual educational program so that they are better-prepared for the future while benefiting from increased cultural awareness and linguistic adaptability, please consider our programs:
English Language Vacation Camps for Your Child
All children are invited to participate in our English language vacation camps, whether they attend BISP full-time or not. If you are interested in enrolling your child and affording them the opportunity to further their knowledge of a second language while participating in fun and creative activities, please consult our Vacation Camps page.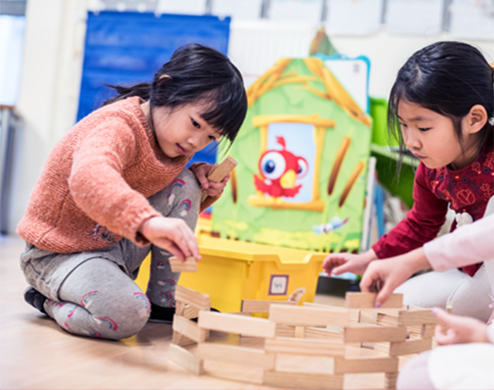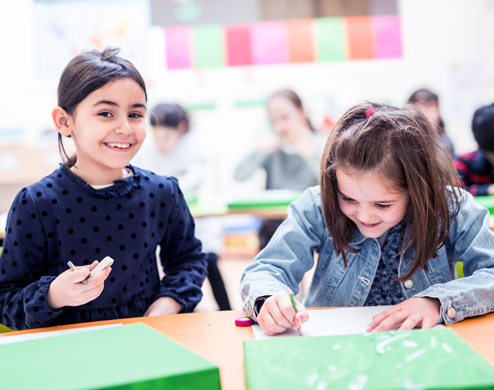 Our Wednesday Club Program
Enrolling your child in our Wednesday Club program will allow them to strengthen their English language skills while communicating with other children and our English Mother tongue teachers. This program is open to children who attend our school as well as those who do not. A bilingual option also exists in our Primary School for those who would like to strengthen their French language skills.