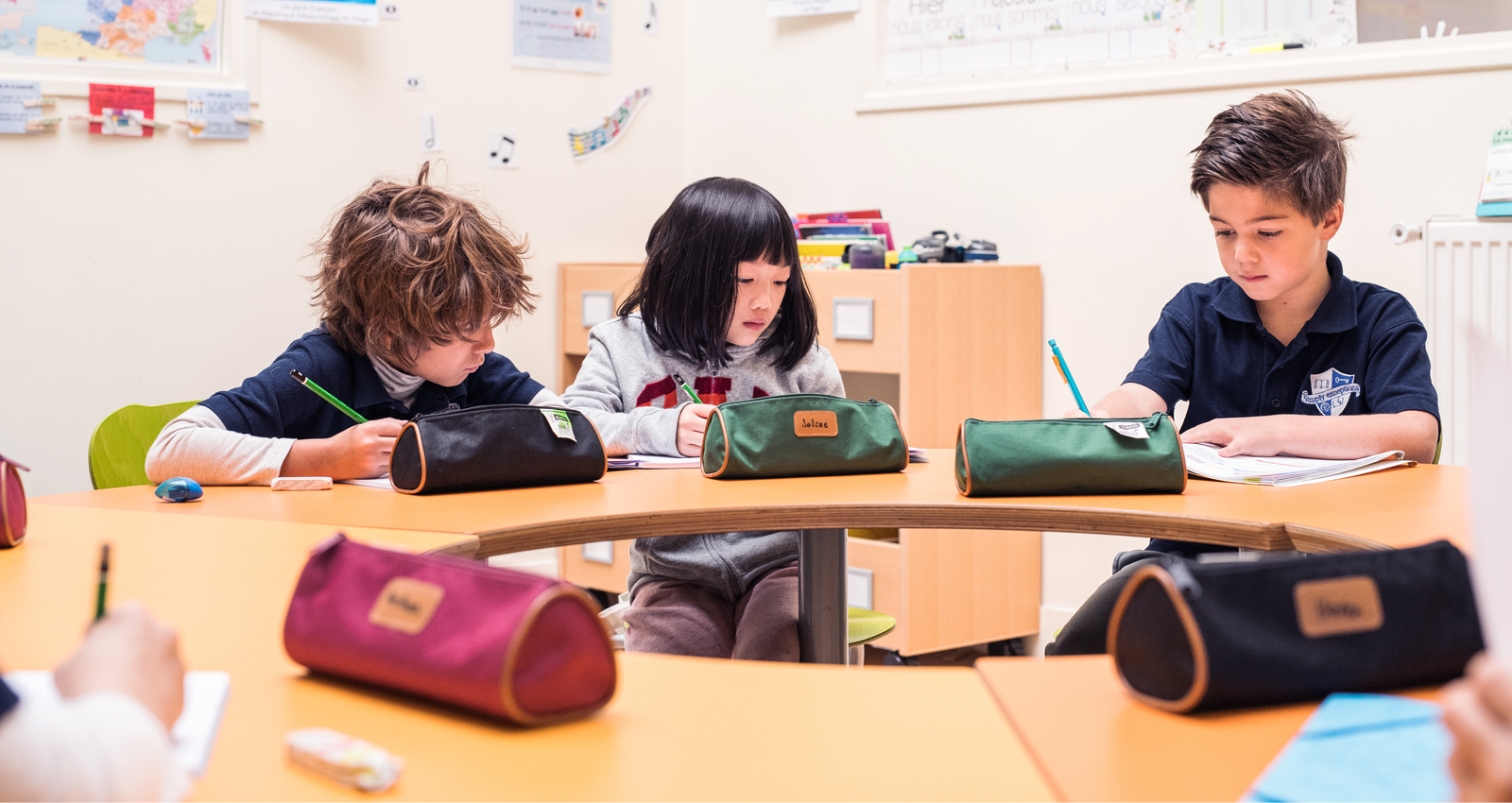 OUR BILINGUAL SCHOOL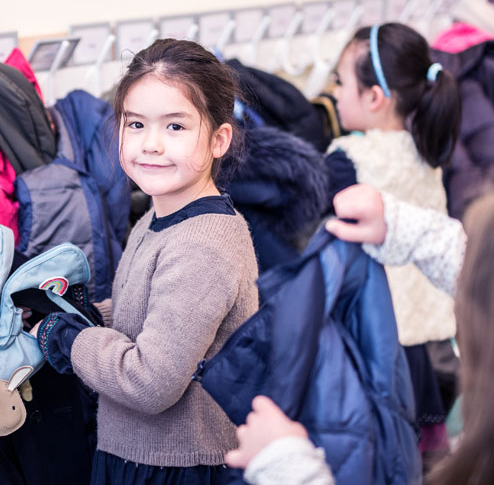 Located in Paris's 15th arrondissement, the Bilingual International School of Paris has made a name for itself with its core values and teaching methods which support its students' linguistic development as they become fully bilingual in both French and English.
BISP strongly adheres to its focus on open-mindedness, creativity, imagination, and self-confidence. At the same time, we feel that students should be stimulated academically and inspired to become lifelong learners and these tenets hold an essential role in our teaching practices. BISP students benefit from high quality teachers, mastering learning fundamentals in both the French and English languages.
Our learning programs and curricula are planned in great detail and are designed to support all students as they acquire fundamental knowledge in both languages. A bilingual education can provide a real benefit to your child; this is exactly why our bilingual teaching methods and immersive environment which we apply across the two languages play a primordial role in the education we offer at BISP.
BISP has always been forward thinking in its approach to bilingual learning. Our school welcomes students from around the globe, with at least 32 different nationalities currently represented. Discover our school's values, take a virtual tour of our school's premises, and find the answers to all your questions and concerns with regards to the possible benefits of offering your child a bilingual education.


If you would like to begin the enrollment process for your child, or if you wish to contact the administrative team with questions, please visit the Enrollment and Contact page where you can complete a contact form. You can also directly download the application form to immediately begin embarking on your child's bilingual academic journey.
BISP's Commitment to your Child
Adhering strongly to its values and methods, the Bilingual International School of Paris delivers a high-quality education to its students in alignment with the educational standards of both the French National Education and Cambridge International programs.