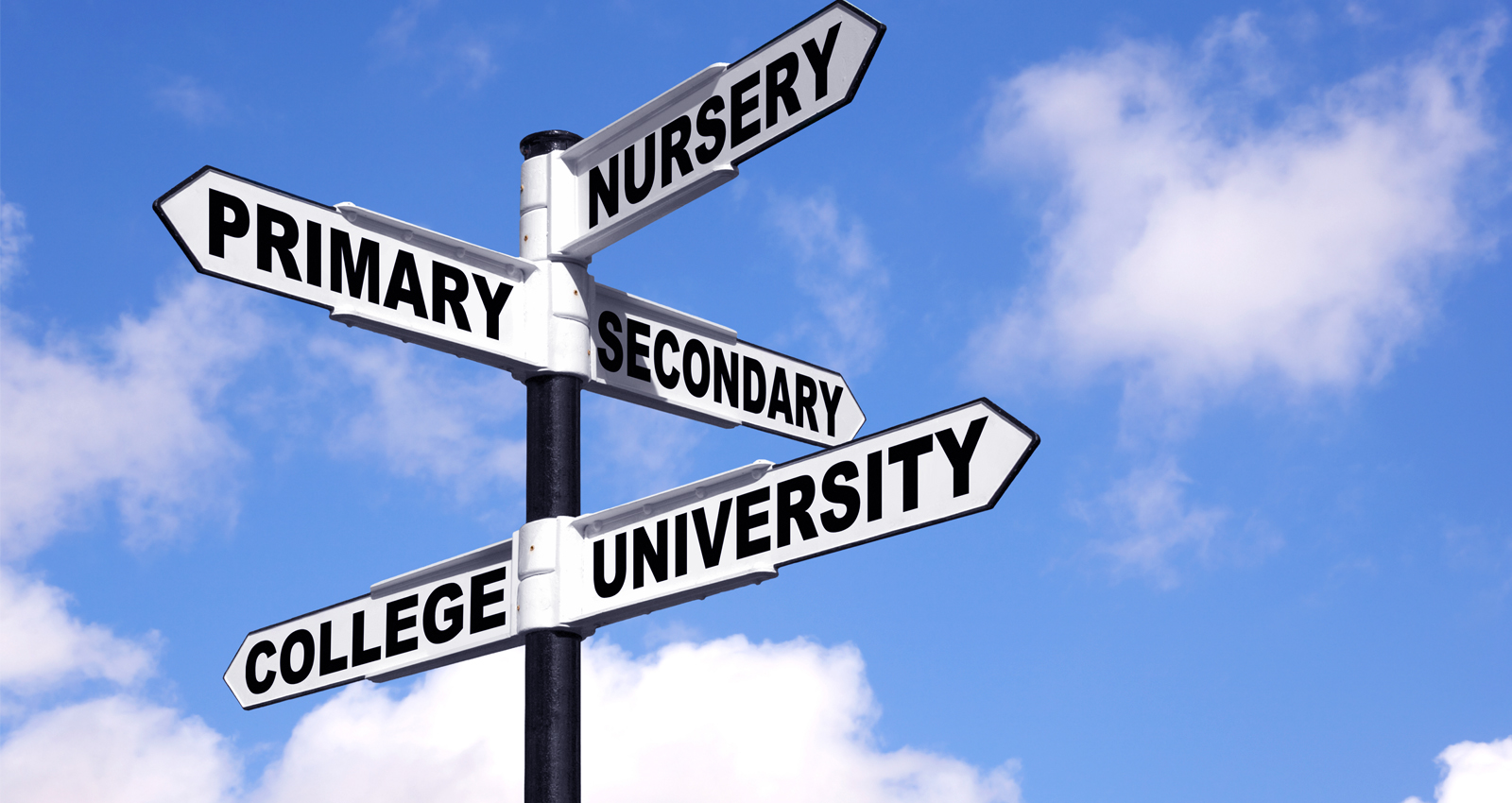 SUPPORT BISP
Support BISP, the Bilingual International School of Paris.
BISP's Annual Fund is a comprehensive program designed to procure long-term private financial support for the school and its students.
How to Give?
Donations can be made either by check or bank wire transfer. For further information, please contact us directly.

Many employers offer matching gift programs. Please contact your company's Human Resources Department to see if your employer will match your gift to BISP.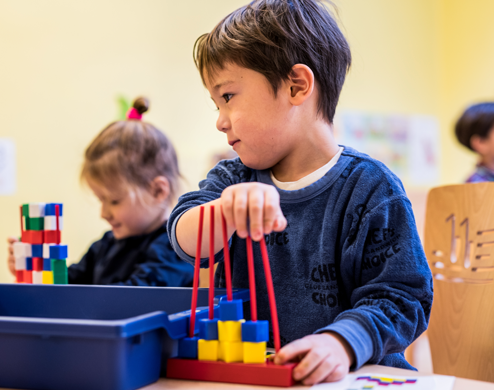 Why donate?
The Bilingual International School of Paris is an independent private school. As such, it does not receive any government subsidies and cannot operate successfully and durably on tuition fees alone. Donations allow our bilingual school to maintain and upgrade facilities, materials, and the academic programs we provide to our students. In essence, these funds are essential to cover the true cost of a first-rate education.

Your donations directly benefit our school's students and teachers by allowing them to express their talents and profit from the numerous opportunities that such a distinctive bilingual education offers.

The Annual Giving Fund also enables BISP to protect its future, and therefore your children's continued education. Any organization whose receipts balance expenses is fragile. BISP's Board of Directors seeks to ensure the school's long-term viability through an endowment fund.
Types of gifts
Donations of any amount help. Whatever your financial means, your support contributes to our ability to offer an unparalleled education to our students.

You may choose to make an unrestricted gift, allowing the school to earmark the funds where they are most needed, or to restrict your gift to specific programs or resources.
Tax Advantages
Donations to the Annual Giving Fund may be tax deductible; whether the contribution is made by a natural person or business.