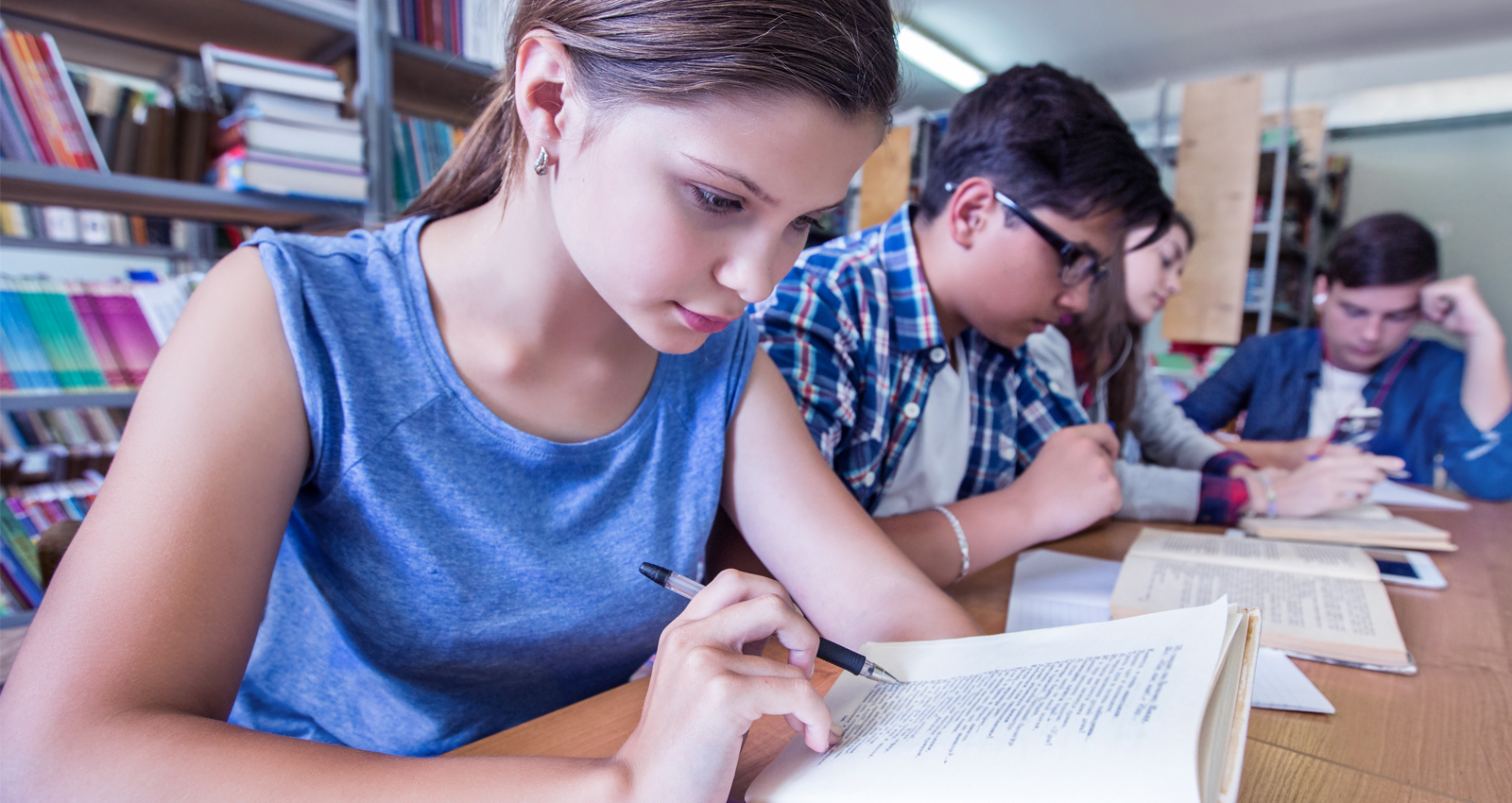 THE BILINGUAL INTERNATIONAL SCHOOL OF PARIS: OUR VALUES AND OUR METHODS
BISP is a non-religious independent private school, for children from ages 3-14.
Located in Paris's 15th arrondissement, BISP offers a full Preschool, Primary and Middle school program. BISP's is centered around full immersion in two languages and our curricula follow the French National Education program and the Cambridge International program.
The Bilingual International School of Paris is committed to providing a high-quality bilingual education program to its students, in alliance with the standards of the French National Education program as well as Cambridge International. BISP's academic and extra-curricular programs are adapted to meet the needs of a multicultural and multilingual society.
We hold our students to high academic standards and offer individualized instruction so that each student may realize their maximum potential.
The knowledge a child gains in their early years plays a pivotal role in developing their distinct personality and intellectual interests.
For precisely this reason we are committed to providing a stimulating educational program tailored for individualized discovery with fun opportunities for creative exploration. Your child will build beautiful memories at BISP and will begin making their first steps toward bilingualism from day one. As your child continues on their academic journey at BISP, we will make every effort to provide them with the ingredients for success, whether it be from an academic or social and personal standpoint, all while instilling the values of hard work and doing our best.
A Quality Academic Program and Freedom to Learn
We offer a comprehensive approach to education, centered around a strong academic program while supporting your child' physical and emotional development. Your child will benefit from a curriculum that has developed a solid reputation and that is delivered in both French and English, as well as numerous creative, artistic, and athletic activities.
Students spend half of their day in English language instruction and the other half of their day in French language instruction. All teachers are native speakers of their respective languages. This approach exposes children to authentic phonetics and pronunciation as well as the subtleties of each language's syntax.
Children need to feel comfortable and safe as well as listened to if we want them to learn. Here at BISP we have established an optimal learning environment where we encourage our students' curiosity and imagination within a bilingual framework. Our goal is for your child to be happy at school and eager to learn. Our feeling is that if we can accompany your child as they develop a taste for learning and intellectual curiosity from an early age, we can establish the framework for your child to become a lifelong learner, developing their personality and educational aptitudes in a capacity that extends beyond the school setting.

Our teachers and the entire pedagogical team support each child as they develop their self-confidence and the interpersonal skills necessary to express their talents and the best version of themselves while learning and respecting the values that we hold dear at our school: respect and tolerance for others and open-mindedness.
Addressing the Whole Child
While BISP's approach to education is focused on the whole child and is holistic in nature, we have a very strong commitment to high academic standards and are invested in ensuring that our students achieve success. Our curriculum is rooted in best practices and is designed to challenge our students and inspire them to grow and develop into scholars in the truest sense of the term.
We continually evaluate our program and its delivery to ensure that it remains current and relevant as well as inspiring and interesting to our students. Our teachers are experienced and knowledgeable of best educational practices and they are trained in using up-to-date teaching methods to ensure that classes are interactive and dynamic. This strong focus on academic rigour and teaching excellence is a linchpin of our bilingual and bicultural programs.