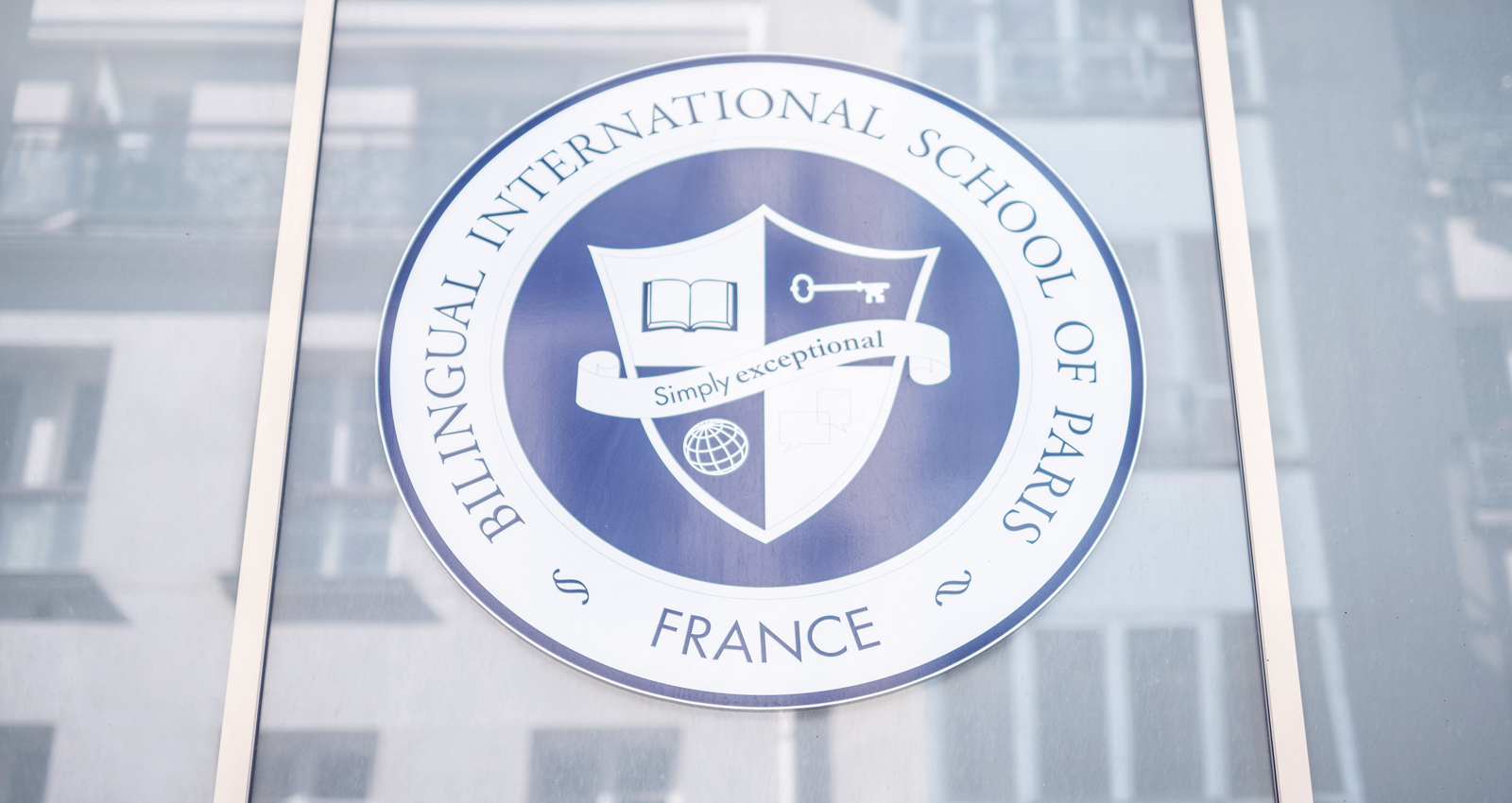 FREQUENTLY ASKED QUESTIONS
We have compiled a list of the frequently asked questions we field from interested parents and their respective answers. This will give you a good overview of our school and program.
If you have any questions or comments to add to our list, please do not hesitate to contact us!
1. How do I enroll my child at BISP?
The enrollment process is simple. You may begin the process by completing an online enrollment form and submitting it along with the supporting documentation: a copy of your child's birth certificate and passport as well as a passport-size photo of your child. If your child has previously attended school, please include a copy of their most recent progress report as well as a letter of recommendation from one of their teachers. A complete application will include the 500 euro enrollment fee. We will then process your application and make a decision within the two week period subsequent to your submission.
2. Does my child need to speak English and/or French fluently to be able to attend BISP?
No, the Bilingual International School of Paris welcomes students of all nationalities. If a child already speaks English and/or French upon their arrival, this simply means that they will more easily adapt to their new environment. We evaluate the linguistic and academic abilities of each child so as to be able to adapt our teaching methods and address specific needs or areas for growth. The individualized attention that we provide in our small classes allows each student to meet their potential at their own pace.
3. What is Wednesday Club?
Our Wednesday Club program combines learning with play, affording children the opportunity to improve their oral English language production as they learn new vocabulary and language structures and they are immersed in Anglo-Saxon culture. Group activities place special emphasis on spoken English and children improve their language skills by communicating with the teacher as well as their peers. Wednesday Club is open to children who are enrolled full-time at BISP as well as children who do not attend BISP. There also exists a half-day French-language option for children enrolled in Kindergarten through Fifth Grade.
4. We have just moved to France and my child does not speak French, can they still attend BISP?
Of course. Our bilingual immersion program places an equal amount of emphasis on both French and English language acquisition. Our teachers pay special attention to newly arrived students as they adjust to their new linguistic and cultural environment and support them as they adapt. Your child will receive the necessary personalized attention to help them feel at home in their new school and they will quickly integrate our French language program. Moreover, we have French mother tongue children in all our classes. Your child's interactions with their French-speaking classmates will support their learning of the language.
5. What is the difference between immersion and traditional language learning?
In an immersive language environment, the target language is the language of instruction. In a traditional language learning environment the target language is taught as a foreign language and one's native language is often used as the language of instruction. You can find more information about our bilingual immersion program throughout our website. As Jim Cummins, a specialist in bilingual and immersion programs, highlights, the traditional language learning environment allows for the acquisition of a foreign language in an academic and deliberate manner whereas an immersive language environment allows for rapid acquisition, which has clear benefits, not only for how well a person is familiar with a language but also how well the person uses the language in a social setting. True bilingualism is not taught, it is lived.
6. Why is it important to learn a language from a young age?
When children begin learning a foreign language from a young age, they usually make great strides in learning the language within two years. When children start learning a foreign language at a later age, for example, during their pre-teen years, it can take up to 3 to 5 years to achieve the same level of linguistic competence.
The Critical Period Hypothesis maintains that there is a distinct biological period during which the acquisition of a foreign language is easier. This hypothesis is still open to debate and has not yet been proven. However, there is general consensus that it is indeed easier to develop phonological competence at a young age. Furthermore, a child who learns a language develops intercultural aptitudes more easily and is sensitized to society and its needs. A child also learns the communication of specific codes which go along with the acquisition of written and spoken language.
7. Is there any risk that learning two languages at the same time will slow down my child's progress in other subject matters?
No, on the contrary. Studies show that a bilingual education, especially when embarked upon at the Nursery age, improves cognitive ability. The intellectual stimulation stemming from a regular and balanced use of the two languages facilitates abstract thinking and spatial and symbolic conceptualization. Students enrolled in a bilingual education program obtain better results on tests assessing analytical skills and are able to resolve visual problems more easily than monolingual children.

BISP's academic program covers the core requirements specified by the French National Education program and follows the Cambridge International program for English for grades K and up. Children leave BISP prepared to integrate any type of school whether it be monolingual or bilingual.
8. Should I be worried if my child mixes words between the two languages?
Bilingual children – and even sometimes bilingual adults! – mix words between the two languages, but this does not necessarily signify language confusion. Your child will quickly learn that the same word can have different nuances across the two languages and will choose the one that is most appropriate given the meaning of their sentence, as well as the one that comes to mind most easily. It is also in this way that children learn from one another in a multilingual context. As your child grows, your child will instinctively choose the language best adapted for the person with whom they are speaking. At BISP, our teachers communicate with your child solely in their mother tongue -whether it be French or English – so as to support their students in distinguishing between the two languages. If your home is bilingual or multilingual, we advise each adult to exclusively use one language with the child. This will support your child in distinguishing between the two languages and improving their acquisition of their mother tongue.